LET'S GET
YOU
TRADING THE WAY YOU'VE ALWAYS WANTED
INCREASE WINS AND PROFITS FOR THAT LIFESTYLE
YOU
DESERVE
Award winning Trading Education
programmes brought you by the UK's #1 most trusted Trading educator Lee Sandford. Generate more profits using Trading College tried and tested strategies. Download our FREE introductory packages today!

Learn to Trade WITH FIRST CLASS TRADING EDUCATION
L
earn How To Trade The Markets From Home, On The Commute, On Holiday Or Anywhere In The World.
Change your life by making a new career or generating a second income! Anyone can do this!
Our accredited Pro-Trading Course has been designed to enable you to become a proficient swing or day trader in as little as 6 weeks.
Whether you want to trade US or European Stocks, Forex, Commodities, or indices, this course is for you. Prepare to be coached by an experienced team of professional, STA-qualified traders and belong to a lively community that will help your trades to thrive.
OUR AWARD WINNING Programs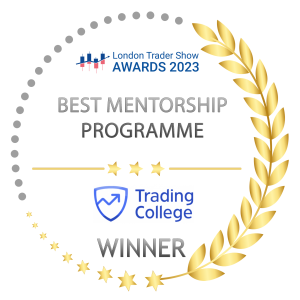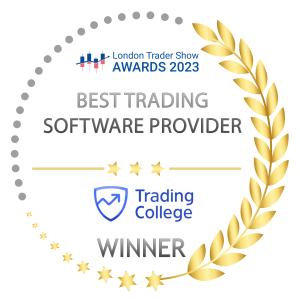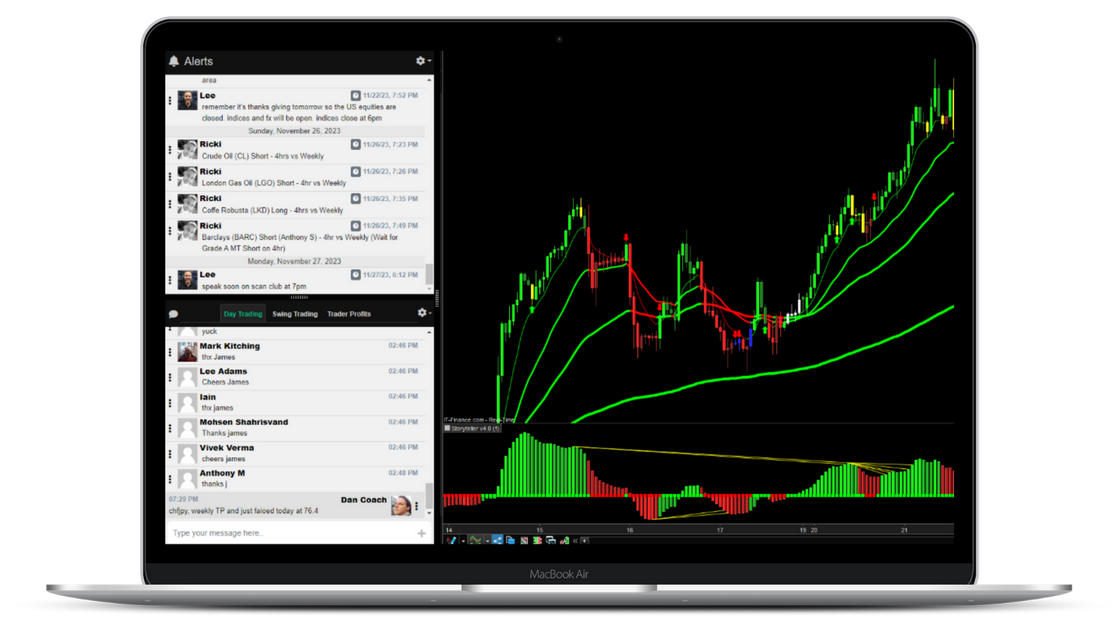 EASY-TO-USE PROPRIETARY INDICATORS & SOFTWARE
We are aware that successful traders are influenced by numbers. Via our platform's user-friendly software, you can keep a close watch on all of your trading activities. Everything you require on a user-friendly platform. Get started with our free course.
Following a long career in professional football, Lee has traded for nearly 20 years after retiring at the age of 34. Lee now earns his living predominantly as a trader. Lee founded the business in 2009 and manages a highly successful personalised Mentorship Programme. He is a published author, an accomplished public speaker who often speaks on TV about trading & is qualified by the Society of Technical Analysis (STA).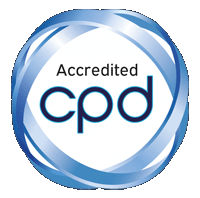 EASY-TO-Follow Education process
Our award winning courses have been designed to help you to become a
consistently profitable
trader. Whether you want to trade equities, Forex, or commodities, our courses could change your life.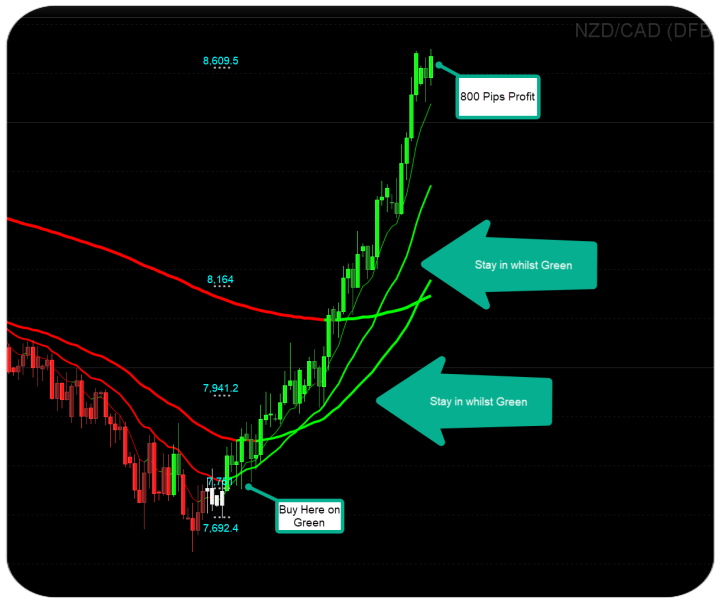 Trading Education Changes Lives
"For anyone looking to begin their journey into trading I cannot recommend Trading College enough. They offer a fully comprehensive group of courses to teach you exactly what you need to learn to be consistently profitable. They don't promise the world or get rich quick. This is because they don't need to, their results speak for themselves. I would recommend a free online event, the Pro-Trading Course & then if you can join the Mentorship. All coaches offer something a little different but ultimately they all share one thing in common, they care about the students learning and becoming consistently profitable… I wish I'd done it sooner!"
"The whole team at Trading College have a passion to help every individual succeed. They are committed to providing every trader with continuous support and valuable, meaningful education, often at a very detailed level. Rare these days to find a company this ethical to rely on. Trading College and the Mentorship Programme is highly recommended."
"I joined Trading College a month ago & I've absolutely loved the journey so far. As an inexperienced trader, the training & support is brilliant, especially the live sessions. The Pro-Trader System has helped give me the platform to be consistent with my trading. The best decision I made was joining Trading College, I would highly recommend!"
"I have been a mentorship student for the past year, all I can say is what an Incredible journey. I found Trading College from watching Lee on IG TV, he is a regular contributor on "charting the markets". I knew instantly I needed to find out more and then I found the Trading College website, ordered Lee's book "Goals to Gold" and the rest as they say is history. My goal was to be a day trader and for me the mentorship program was the only option to get me where I needed to be in the shortest time possible.
I have been bitten by the bug so much so that I am studying for my Diploma in Technical Analysis with the STA (Society of Technical Analysts)."
"I'm fairly new but I'm working on my specific issues and getting results. I'm doing it a lot faster than I have been trying on my own. You don't know what you don't know. The best thing about the Mentorship is personalised support, encouragement and training from coaches who are trading their own accounts."