Swing Trading – Income Booster Course
Are you ready to boost your income swing trading?
If you are looking for a way to supplement or create an additional income, look no further. Trading on a part-time basis can be an incredible way to bring in a passive income. Benefits of swing trading:
You can fit trading around your own commitments
You only need 30 minutes a day
Trading part-time can bring in huge profits
Anyone can learn how to trade
Trading is totally flexible
This trading classroom course in London has been developed by Lee Sandford, professional trader, STA qualified Technical Analyst and trading mentor. Lee has taught hundreds of students how to trade the markets successfully and has developed many techniques, indicators, screeners and strategies to help others fit trading into their already-busy-lives.
This swing trading classroom course is designed to help you make a successful income swing trading. Swing traders typically trade part-time around other commitments – children, work, family etc. They look for longer trades to reduce the time they need to spend at their trading screens. Successful swing traders can bring in incredible trading profits which can transform their lives. If you are currently swing trading or looking to start, this course will teach you the techniques you need to generate a monthly income trading.
This course is suitable for current swing traders looking for more guidance, as well as aspiring swing traders. You will get face-to-face learning within a small group.
This course covers:
01. Welcome
02. Swing Trading Techniques Developed To Generate A Monthly Income
03. Picking Your Indicators
04. How To Fit Trading Into Your Life
05. Trading Secrets
This is a classroom course run in Teddington, Greater London, TW11.
Last chance to enrol for Tuesday 29th May (2pm-6pm).
| | | | |
| --- | --- | --- | --- |
| Tuesday 29th May 2018 | 2pm – 6pm | Teddington, Greater London, TW11 | Buy Now |
This course is suitable for beginner to advanced swing traders (over 18 years old), however, if you have no or little experience, we do recommend completing our
Apprentice Trader Course
before or alongside this one to ensure you understand the foundations of trading.
To trade from home, we recommend that you have access to a fully functional laptop/PC with no less than 8GB RAM, I5 Intel processor, and a Nvidia graphics card; a brokerage, good internet access of a speed no less than 17 mb/s, a back up internet connection, adequate funds to trade with and a charting platform (f you wish to buy any of our trading software, please note our software can be coded for MT4, ProReal Time or Tradestation).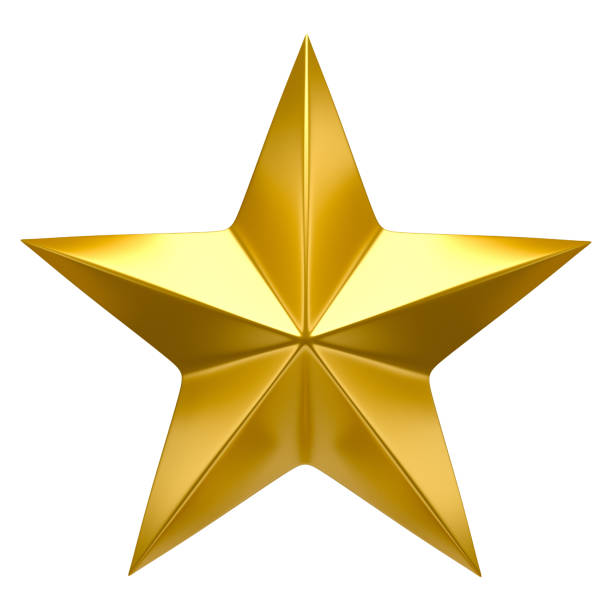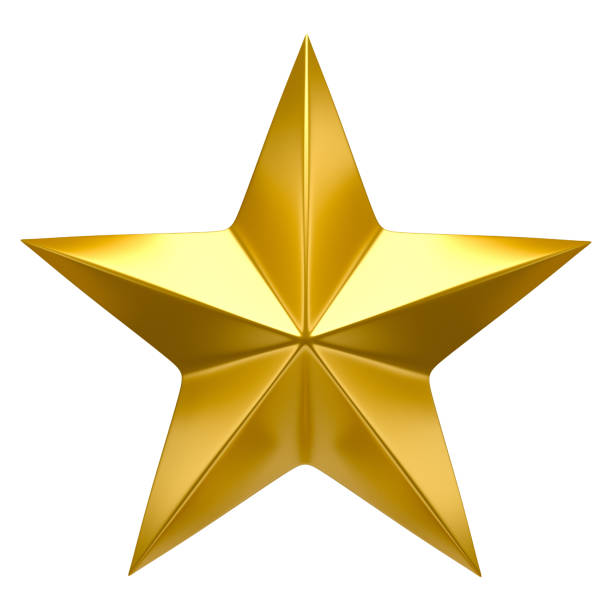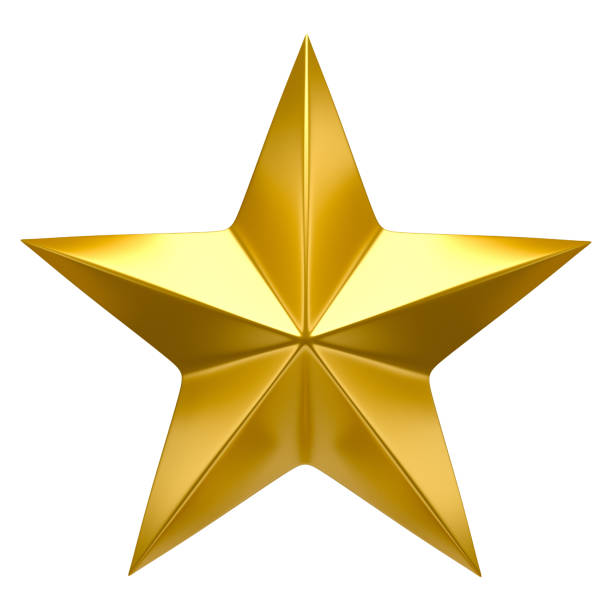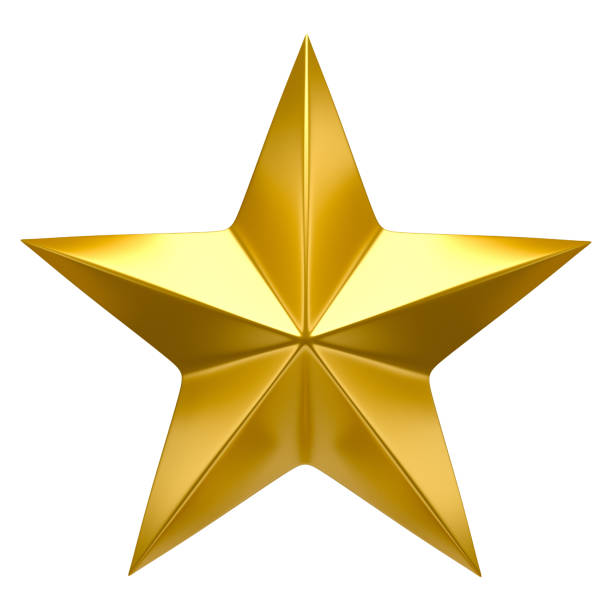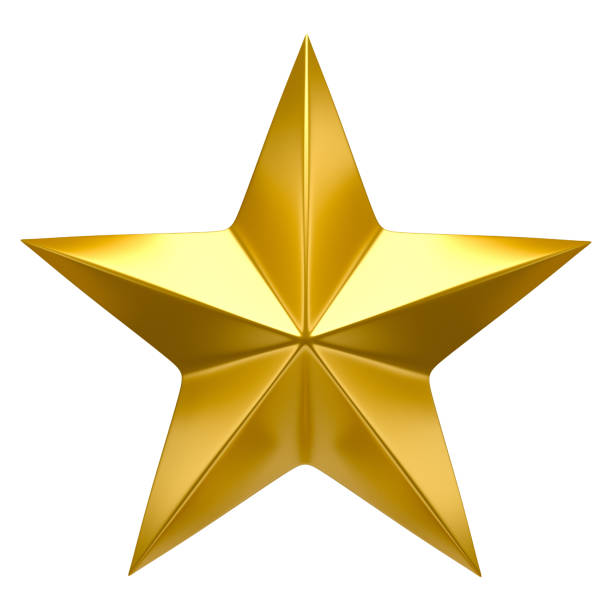 Natalia
All I can say is if you have to learn, learn from the best. I am recommending Trading College to everyone interested, I think people who are serious about their trading should look no further, and come and see for themselves and learn from the master.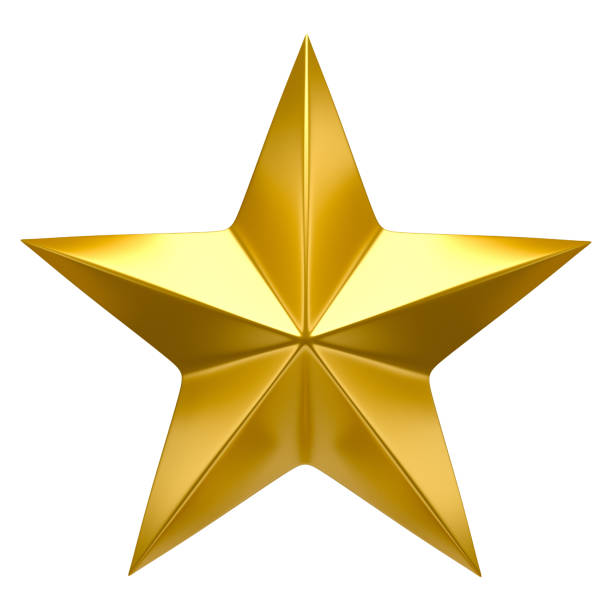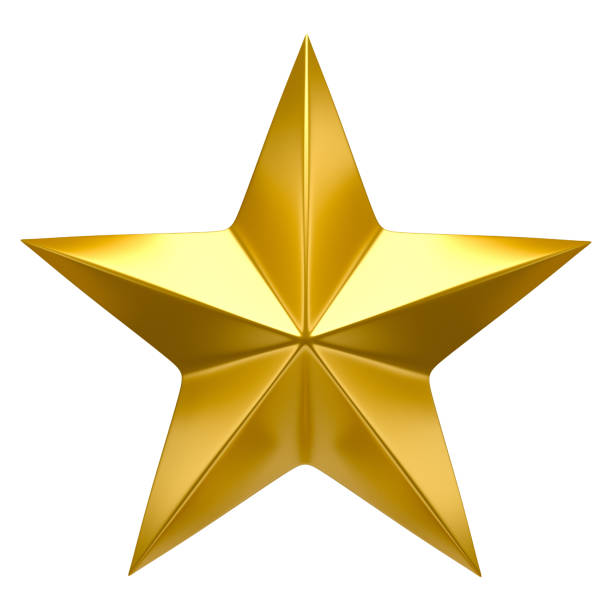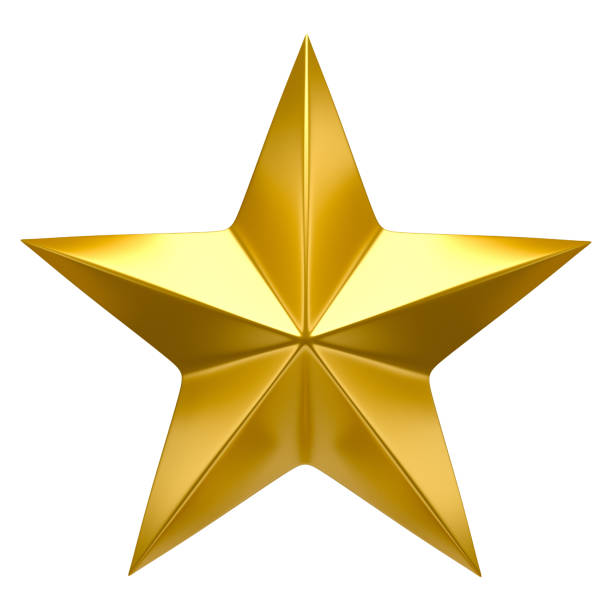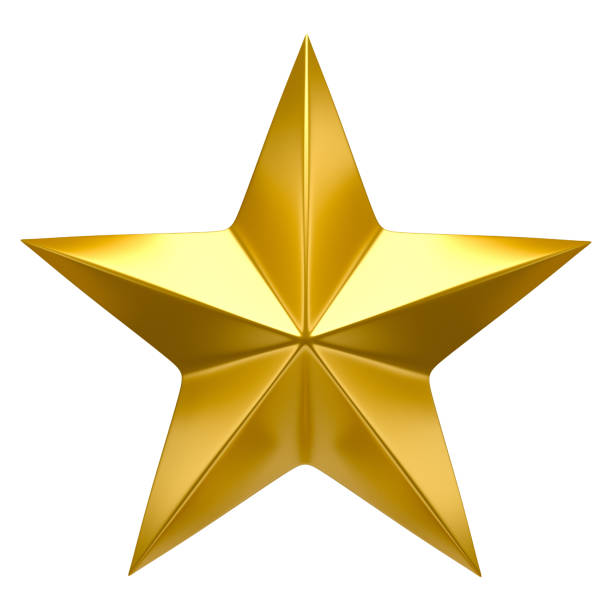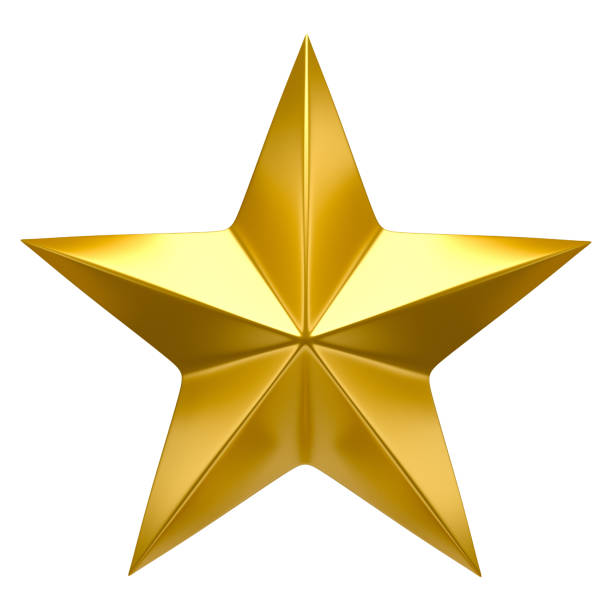 Dan
Even while working full-time, I was consistently making money from trading and was earning approximately £500 – £1000 a month! I want to thank Trading College, everyone is great…. The customer service, the strategies, the coaches! Everyone is always so helpful and happy!
What's Included?
2 great swing trading techniques to generate an additional monthly income

Learn which indicators are best for your swing trading profits
Discover how to fit trading into your life with ease

Taught by an STA qualified Technical Analyst and professional trader

Face-to-face learning experience
Structured trading classroom course
Small classes
Call the office to book over the phone or book online using the links above
020 3005 4905
Your course will be held at Sandford House, Teddington, Greater London.
Nearest stations, parking and public transport can be found in your confirmation email.
Sandford House, Teddington