Momentum Trader Course
Are you ready to trade with momentum?
Momentum Trader is designed to give you the tools you need to propel your trading. This course brings together our most powerful trading indicator, extensive strategy teaching, and tutor support. Our Storyteller indicator, when used correctly, has helped students exceed their trading goals, increase their trading accounts and has given them the power to become financially free.
The Momentum Trader course guides you through the process of reading the Storyteller Indicator to find trades that are losing or gaining momentum. This gives you a heads up on where the market is going next so you can be ready to profit.
The course is suitable for both swing and day traders and tells you exactly how to use the strategies depending on what time you have to trade. You will see clear step by step instructions, including chart examples, showing you what you need to look for to catch those big moves in the market.
This course will also show you how to enter a trade you might have missed, where you should be placing your stop loss order and what your targets should be, as well risk management.
Using the Storyteller Indicator with our 3 trading strategies has helped many of our Mentorship students propel their trading to the next level and now it's your turn.
Storyteller indicator (compatible with ProRealTime, MT4 and Tradestation)
Momentum Trigger Screener (compatible with ProRealTime)
3 high probability trading strategies
Online training course
Tutor support
01. Welcome
02. Install your Indicator in your platform
03. Strategy 1 – Momentum Trigger
04. Entry, Stop and Profit Target
05. Trailing Stop Loss Management
06. Strategy 2 – The BIG 3 Wave Strategy
07. Screening For Momentum Triggers
08. Strategy 3 – Dynamic Divergence
Once payment is successful you will receive access to your course within one working day. You can begin the Momentum Trader course as soon as you have access as all teaching is online.
Once we have received your charting platform information (please see your confirmation email for details), you will receive your Storyteller Indicator within one working day via email. You'll also receive detailed instructions to install the indicator, however, if you run into any problems please give us a call or email techsupport@tradingcollege.co.uk and we can arrange a technical set up session for you.
You will also have email tutor support throughout your course which you can work your way through at your own pace and time.
*Please note, your tutor will aim to respond to your email within one working day
As long as you are over the age of 18 and willing to learn, absolutely anyone can trade.
This course is suitable for beginner to advanced traders, however, if you have no or little experience, we do recommend completing our Apprentice Trader Course before or alongside this one to ensure you understand the foundations of trading.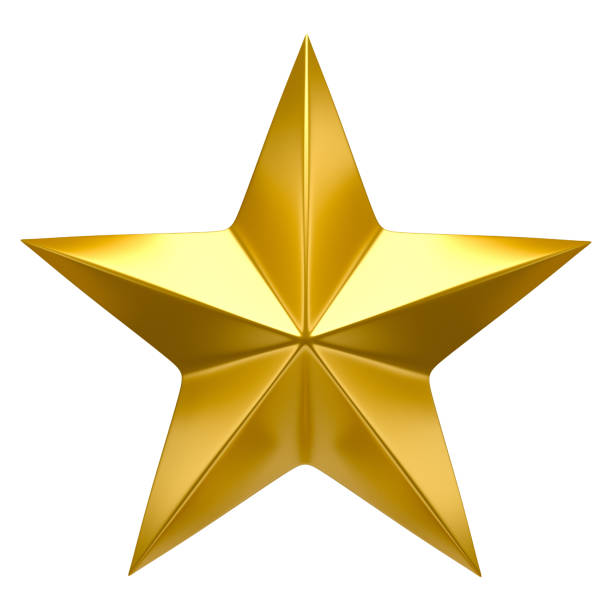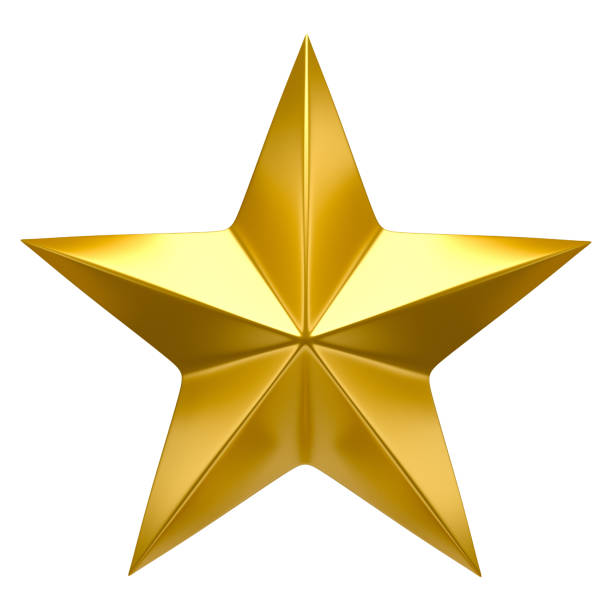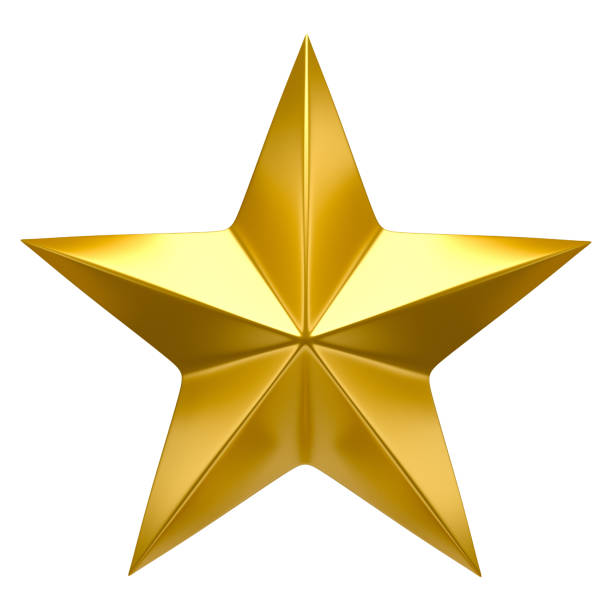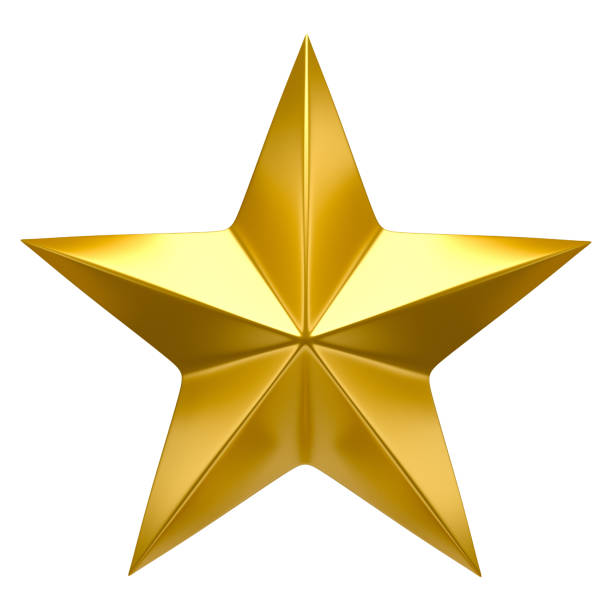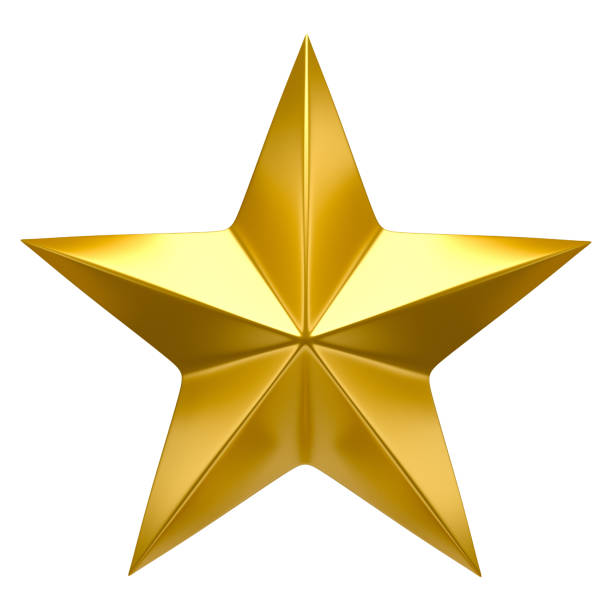 Steve Smith 
Having spent many hours, days and months studying and attending other courses literally until my money ran out I never felt confident to place a trade. After a couple of weeks of studying with Trading College and carrying out my own analysis on the charts I feel calm and collected and I am ready to make my first trades. More importantly, I am confident to know when not to trade.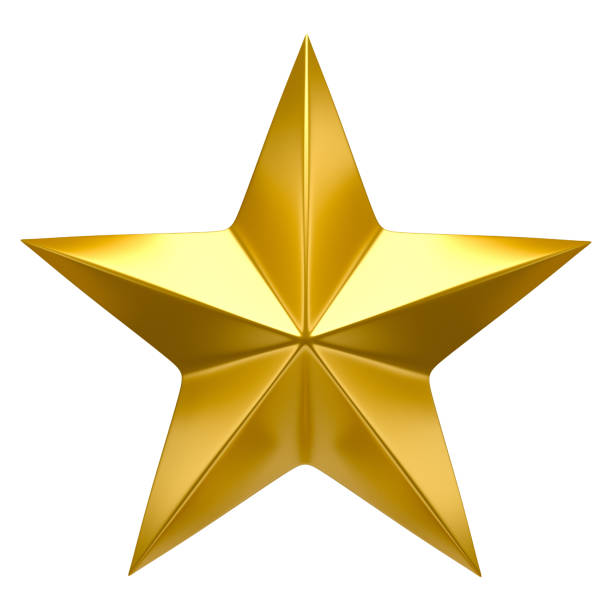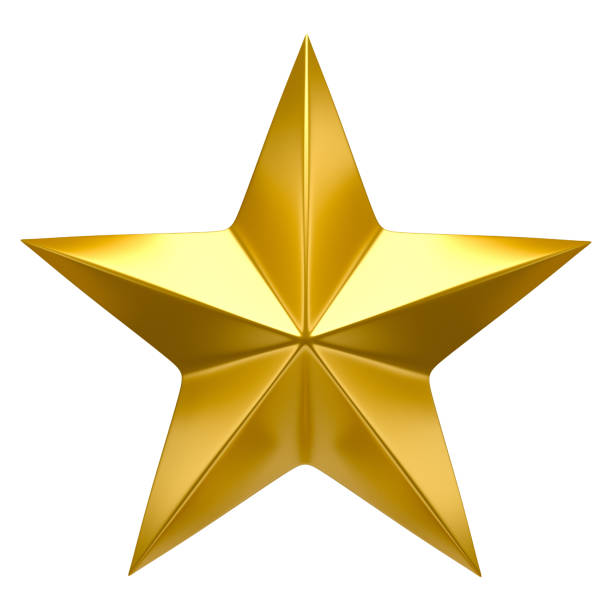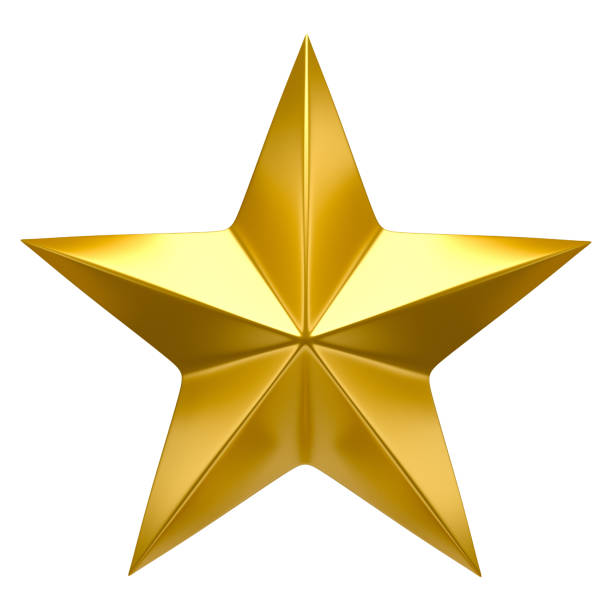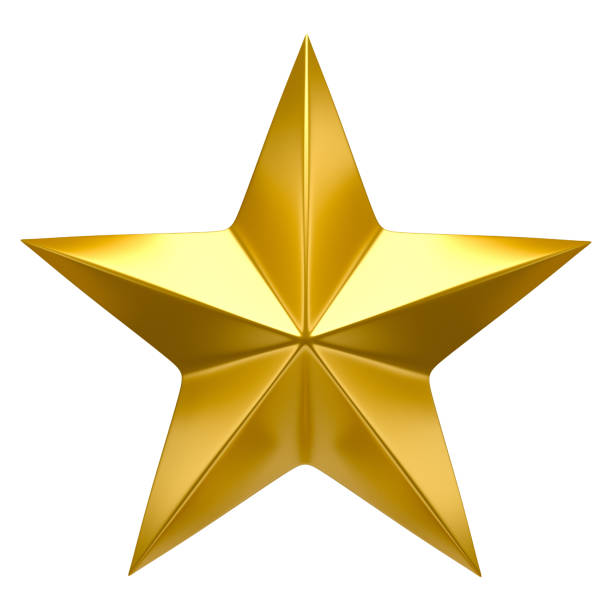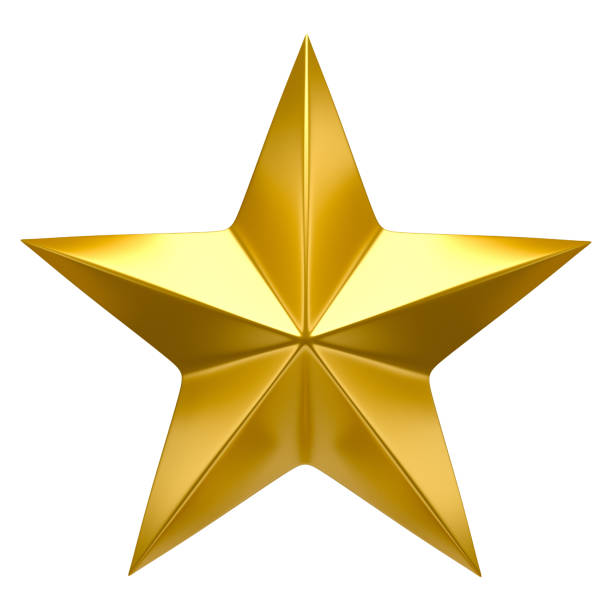 Peter Honeyman
I have been with Trading College a number of years and would not recommend any other Company. And believe me I have tried a few. All the staff members have shown that they care about encouraging you to be a success. Nothing is too much and are always available for help. There is no hard sell quite the opposite. The only way to be a success is to get educated. So I took some TC courses and I am where I am today because of Trading College. In the last three months I have taken 105 trades and lost only 4 trades. The software, courses and support are first class. Don't let anyone tell you otherwise. There is a great community spirit .within the members group who always help each other.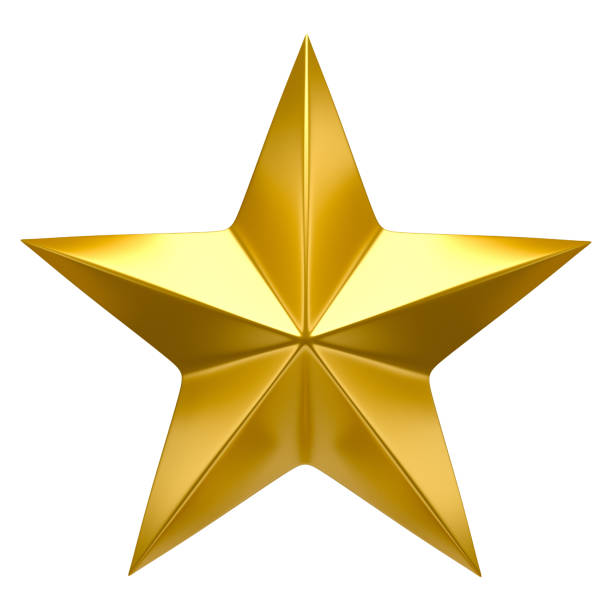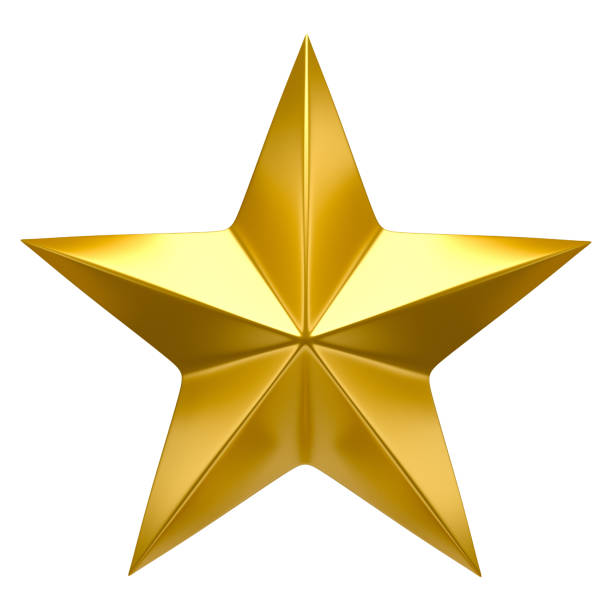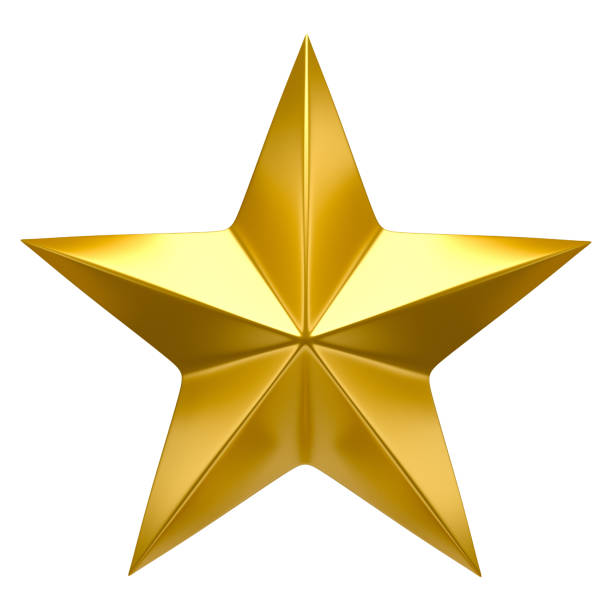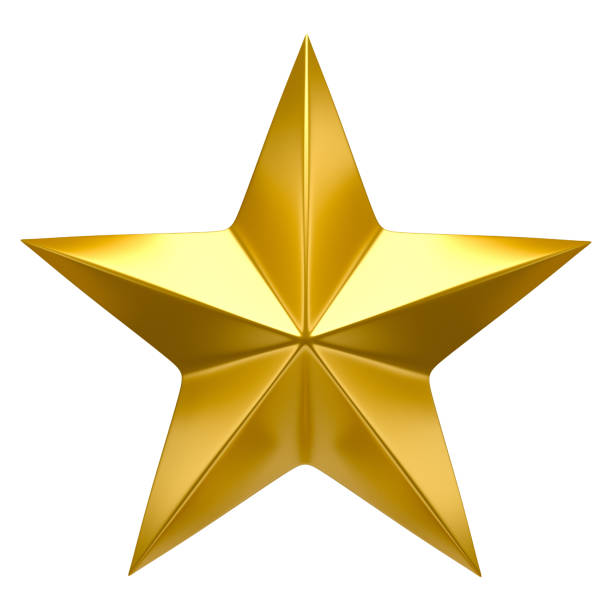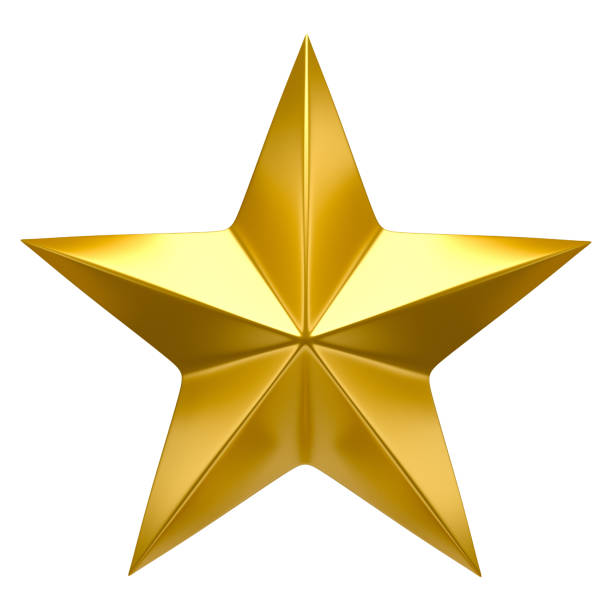 Naeem Vance
Trading College has helped me to become a better trader, I was before consistently losing money, placing bad trades just to try to claw bad some of my loses only to lose even more, with the help of TC they turned me into a better trader and once learning only a few of the strategies shown I was able to place better trades, manage my money and losses and start to make money more consistently and on a daily basis, not only that I have grown in the last 4 months an account that was only £5000 to an account that is now £10000, plus I am not even at my screen all the time as I also work full time. I cannot thank Lee and all the Coaches at TC for the help and the support they have given. As they upwards and onwards!!!
The Storyteller indicator can be coded for the following charting platforms: MT4, ProReal Time or Tradestation. Please ensure you are using, or will using, one of these platforms before making your purchase.
Please note, the momentum trigger screener is only compatible with ProRealTime.
To trade from home, we recommend that you have access to a fully functional laptop/PC with no less than 8GB RAM, I5 Intel processor, and a Nvidia graphics card; a brokerage, good internet access of a speed no less than 17 mb/s, a back up internet connection, adequate funds to trade with and a charting platform (please see above).
What's Included?
Access your course anytime, anywhere, with a computer, tablet or smartphone

Videos, quizzes and interactive content designed for a proven learning experience

Unlimited access. Learn your course at your time and pace

Storyteller Indicator
3 Trading College Strategies
Online interactive course
Email tutor support