Day Trading Success – Accelerator Course
Are you ready to accelerate your day trading success?
This 4-hour intensive course is designed to put you in front of a professional day trader and learn directly from them. This course will be run by Lee Sandford. Lee has been trading the markets for 15 + years, is a fully qualified STA Technical Analyst and a trading mentor. He has transitioned successfully from one career – football – to another – trading. Getting face-to-face time with Lee is invaluable for any aspiring day trader. Lee has mentored many students helping them to exceed their trading goals, increase their trading accounts and empower them to become financially free.
This classroom course will run over 4 hours. Within those four hours you will be introduced to your coach Lee who will share his secrets as a day trader. Many people aspire to leave their current job and trade full-time. Lee has achieved this and has dedicated his life to teaching others how to do the same.
This course covers:
01. Welcome
02. Day Trading Secrets
03. Picking Your Trades
04. Top Day Trading Strategies
05. Making Your Day's Money
06. Make Consistent Profits
This is a classroom course run in Teddington, Greater London, TW11. 
Choose the most suitable date, either Tuesday 8th May (2pm-6pm) or Thurssday 17th May (4pm-8pm).
| | | | |
| --- | --- | --- | --- |
| Tuesday 8th May 2018 | 2pm – 6pm | Teddington, Greater London, TW11 | No longer Available |
| Thursday 17th May 2018 | 4pm – 8pm | Teddington, Greater London, TW11 | No Places |
The course is suitable for current day traders looking for more guidance, as well as aspiring day traders. You will get face-to-face learning within a small groups.
If you have no or little experience, we do recommend completing our Apprentice Trader Course before or alongside this one to ensure you understand the foundations of trading.
You must be 18 or over to attend this course. To trade from home, we recommend that you have access to a fully functional laptop/PC with no less than 8GB RAM, I5 Intel processor, and a Nvidia graphics card; a brokerage, good internet access of a speed no less than 17 mb/s, a back up internet connection, adequate funds to trade with and a charting platform (f you wish to buy any of our trading software, please note our software can be coded for MT4, ProReal Time or Tradestation).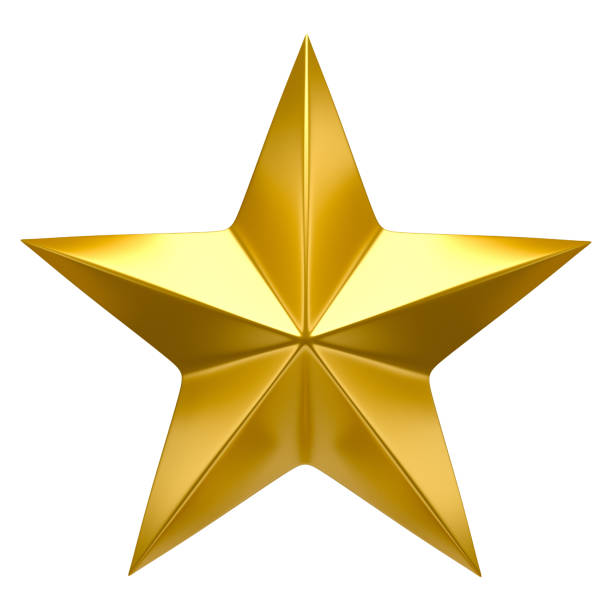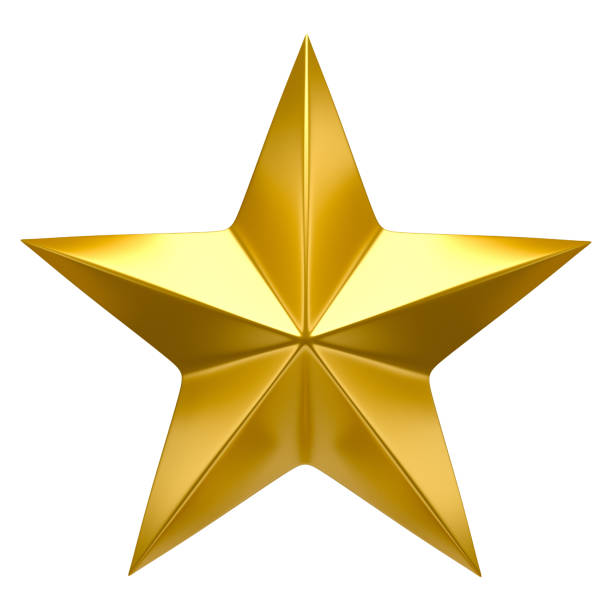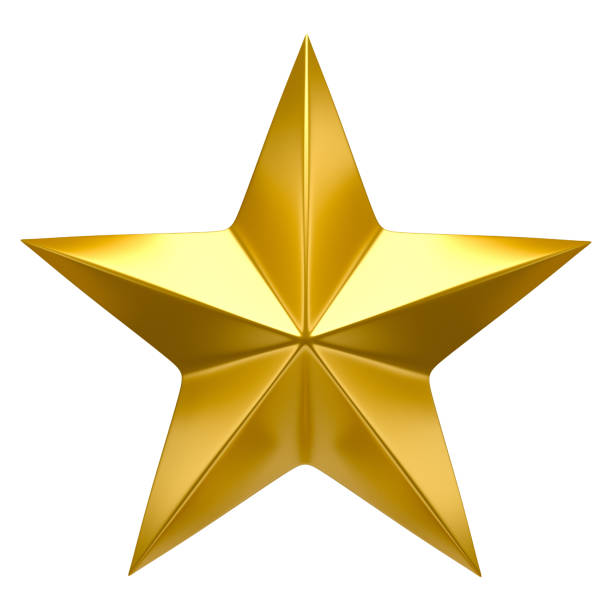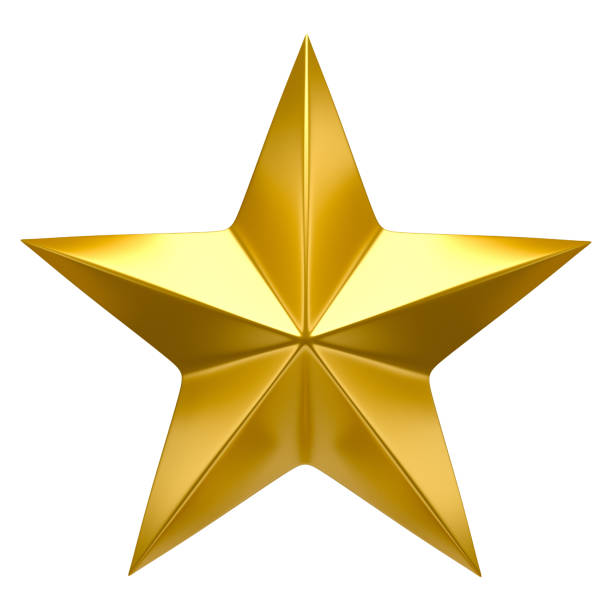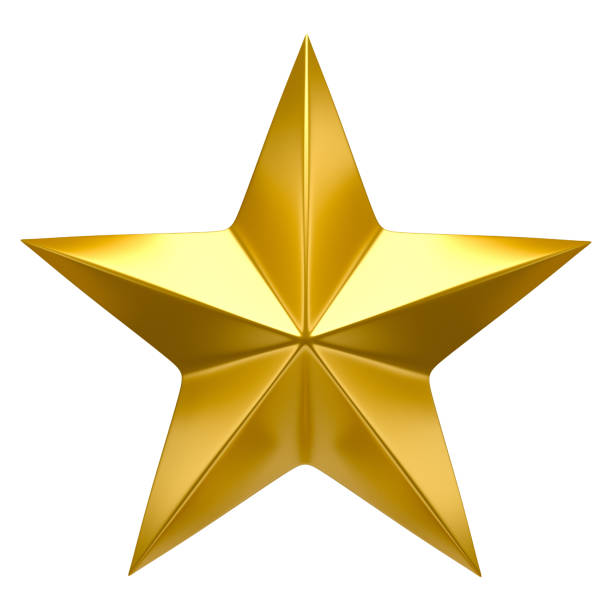 Peter
I have been with Trading College a number of years and would not recommend any other Company. And believe me I have tried a few. All the staff members have shown that they care about encouraging you to be a success. Nothing is too much and are always available for help. There is no hard sell quite the opposite. The only way to be a success is to get educated. So I took some TC courses and I am where I am today because of Trading College. In the last three months I have taken 105 trades and lost only 4 trades. The software, courses and support are first class.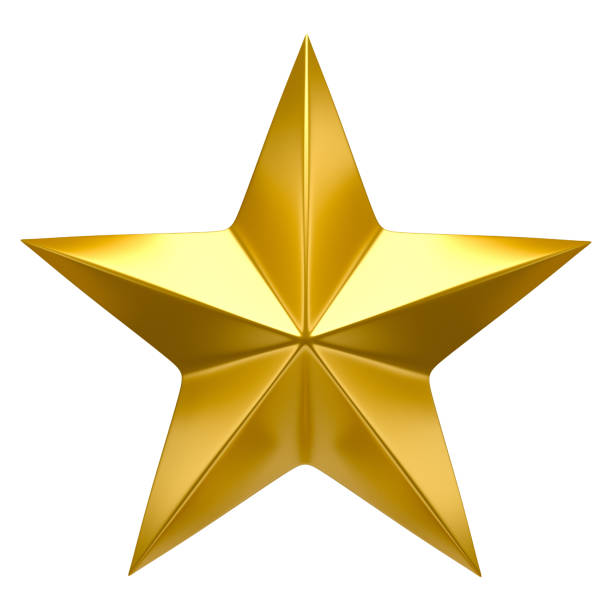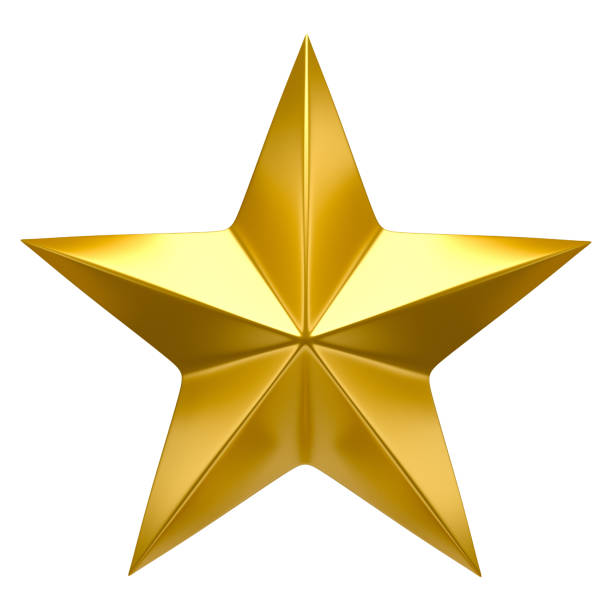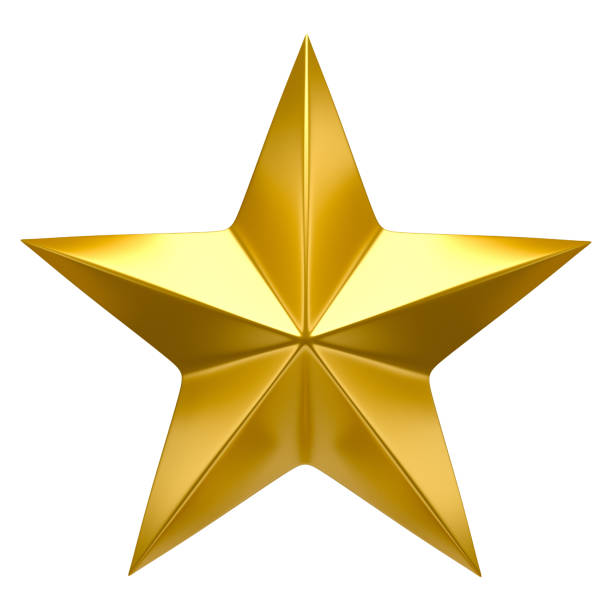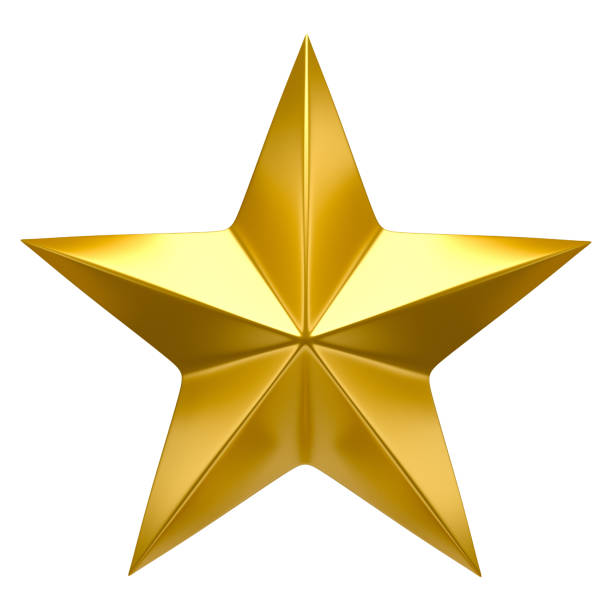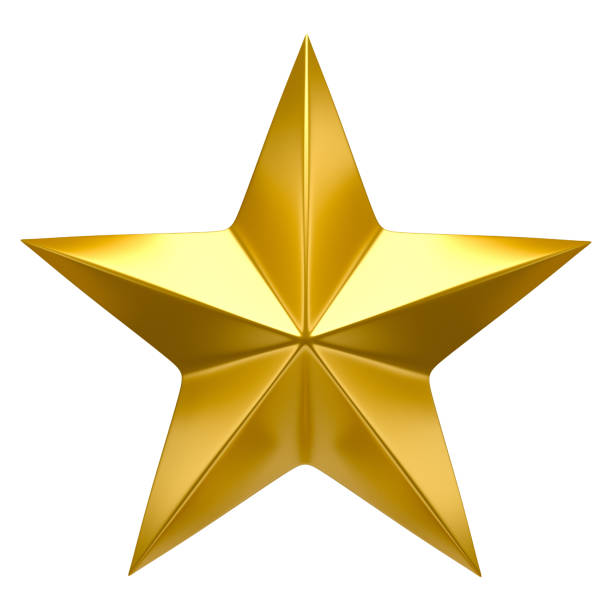 Naeem
Trading College has helped me to become a better trader, I was before consistently losing money, placing bad trades just to try to claw bad some of my loses only to lose even more, with the help of TC they turned me into a better trader and once learning only a few of the strategies shown I was able to place better trades, manage my money and losses and start to make money more consistently and on a daily basis, not only that I have grown in the last 4 months I have doubled my account. I cannot thank Lee and all the Coaches at TC for the help and the support they have given. As they upwards and onwards!!!
What's Included?
Top day trading strategies

Taught by STA qualified Technical Analyst

Face-to-face learning experience
Structured classroom course
Small classes
Call the office to book over the phone or book online using the links above
020 3005 4905
Your course will be held at Sandford House, Teddington, Greater London.
Nearest stations, parking and public transport can be found in your confirmation email.
Enrol Today
May 8th 2018 (2pm-6pm) NO LONGER AVAILABLE
May 17th 2018 (4pm-8pm) NO PLACES LEFT